Update to Downside Risk and Targets for Twitter Inc (NYSE:TWTR)
The downside risk for Twitter Inc (NYSE:TWTR) was also included in the valuation risk warnings we issued on September 26 when we recommended investors avoid TWTR in the face of speculation, but the stock is now much closer to downside targets and our analysis issued two short weeks ago needs to be updated.
TWTR has fallen by about 30% after our warning.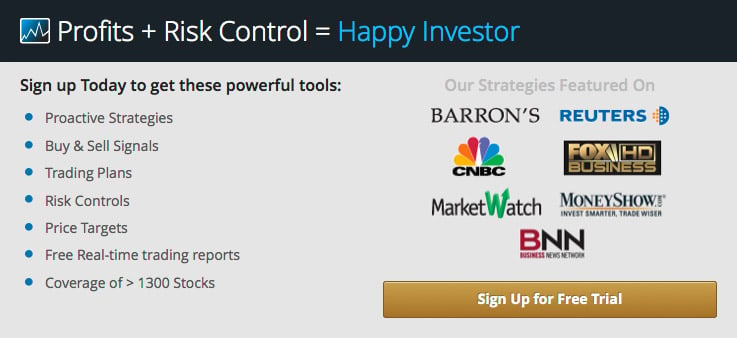 However, the price action does nothing to change the valuation issues we describe in that report. This year the growth rate warrants the valuation, but that changes next year as we have already discussed.
The stock-price decline is bringing the stock closer to technically supported buy ranges, but it is not there yet. Because our observations will change dynamically, it is best to be general in our observation, and in that light our observation is that although TWTR has already fallen by about 30% from our stated resistance levels it has not yet fallen to longer term support, and it has roughly 10% more to fall before that happens.
Additionally, the stock has fallen below both midterm and near term support levels and that offers additional red flags technically.
There is no reason to short the stock here, and anyone short from our warning levels should cover. The stock is much closer to a buy level than a short range.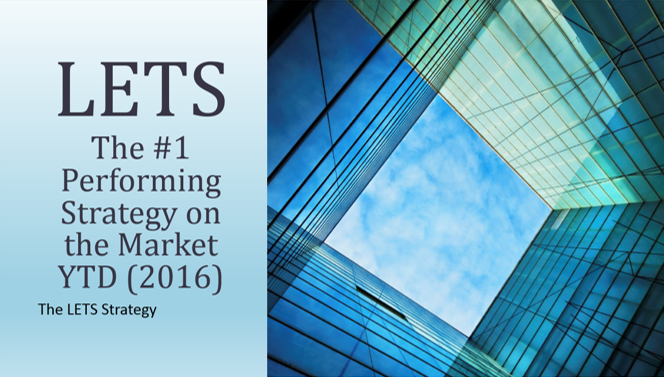 Tweet