Update to our Short Recommendation for International Business Machines Corp. (NYSE:IBM)
For all stocks in a major index that is tracked by ETFs and mutual funds that are required to buy shares of those companies when deposits come into those funds, buy-side interest can appear strong when it should not. A weak company, one that is overvalued, or one that has problems, can be the beneficiary of ETF and Mutual fund inflows that are required to buy those shares too.
In many ways, that is exactly what has happened with International Business Machines Corp. (NYSE:IBM), it has been the beneficiary of being an integral part of the DJIA, and buy-side interest has been there even while the company has shown little to no growth, and prospects for good valuation are not in the immediate future.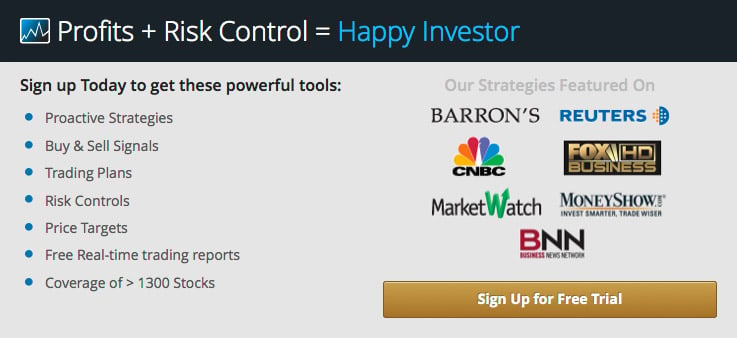 Although these observations might be heard more clearly today than before the company posted earnings, the observations being made existed before, and the short recommendation made by Stock Traders Daily on shares of IBM was based in part on this clear lack of value.
Looking at the charts below, which are part of our analysis, the still-stretched valuation of IBM becomes obvious. These data reflect the decline in price that has already happened, after earnings, and based on projections for growth vs. the PE ratio, the Price to Earnings Growth Ratio (PEG) will increase to 4.5 next year. That's expensive!
Fair value exists when a stock trades with a PEG of 1.5 based on our model, so attractive valuations come in when stocks trade below 1.5, which few of them do in today's market by the way, but a PEG of 4.5 is outrageous.
This prompted our short recommendation, initiated at much higher levels, but now the stock is rapidly approaching our downside price target. At that target we will recommend covering shorts, so we are not interested n engaging new shorts, but instead we are interested in closing existing short positions.
If IBM were not in the DJIA our downside target would be much lower, because IBM is very much overvalued, but the reality is that money flows will come to IBM so long as money flows come into ETFs and Mutual funds that track the DJIA, so downside targets are moderated accordingly.

Tweet