Valuation Analysis for Bank of America Corp (NYSE:BAC)
Our Valuation observations are being made with a focus on current and projected earnings growth as that relates directly to share price.
Our conclusion is that Bank of America Corp (NYSE:BAC) is relatively attractive from a valuation standpoint, and if the stock holds the longer term support level we have identified it has the ability to increase more aggressively.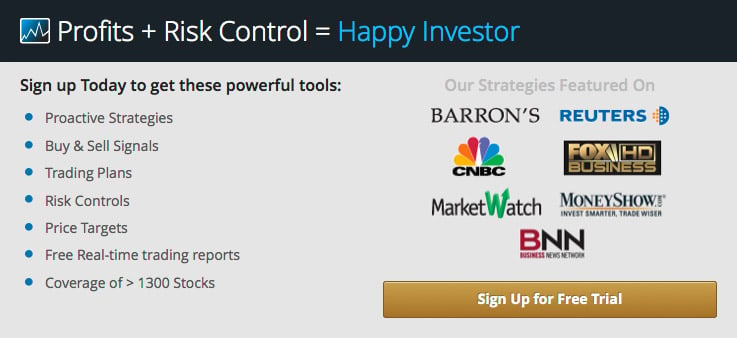 Based on projected growth rates for this year and next, the PEG ratio for BAC will fall to near 0.5, which is an attractive value. Now, the valuation observation would also require the growth rate to be sustained for the valuation to be sustained, but this looks likely through next year at least. Beyond that is undefined.
Our conclusion is that BAC is interesting if it holds support, but support as we have defined that for clients is also a stop-loss. Should technical support break we do not advise holding.

Tweet