Valuation Analysis for Delek US Holdings, Inc. (NYSE:DK)
Do shares of Delek US Holdings, Inc. (NYSE:DK) represent an interesting value?
Anyone using past prices to make that determination might think so, and arguably earnings have stabilized after abrupt declines in early 2016. That stabilization helps offset what was a very dire picture just a few short quarters ago.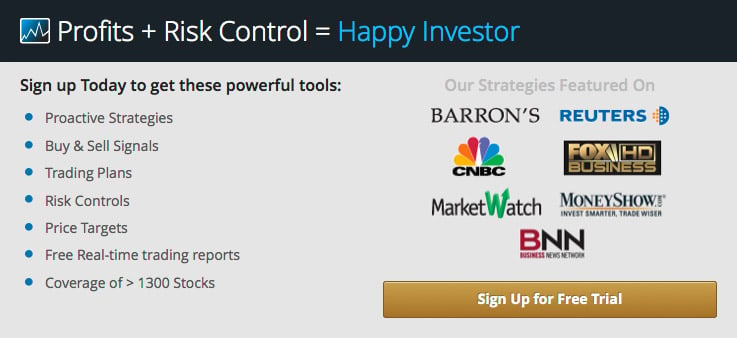 If fact, earnings are expected to improve solidly this year from where they were last year, and this is good too, but what about next year?
For DK, that's where things get interesting. As good as the improvement expected this year is, next year earnings are expected to again decline aggressively.
We all know that the space is volatile, oil prices are volatile, and that plays a major role, but analysts have factored this into forward expectations too. They are expecting improvement this year, but more earnings decline next year, and if they are right any gains in DK shares as a result of expected near term earnings improvement may very well be met will declines as the tides turn next year.
Immediately, there are positive catalysts, but based on current analyst's observations that does not appear sustainable. Be cautious with DK as the year comes to an end.

Tweet