Valuation Analysis for Tiffany & Co. (NYSE:TIF)
After a disastrous 2015 Tiffany & Co. (NYSE:TIF) continued to experience deterioration though August of 2016, and then finally began to stabilize. Earnings growth is being realized again, the stock price has started to claw back, aggressively so recently, but is there any value in the shares right now?
Our definition of fair value compares earnings growth to the PE multiple (PEG), and recently earnings growth has been negative so the PEG ratio has been negative - deflating the ability to use PEG as an indicator, but finally we are seeing earnings growth again, and that brings PEG back into the picture.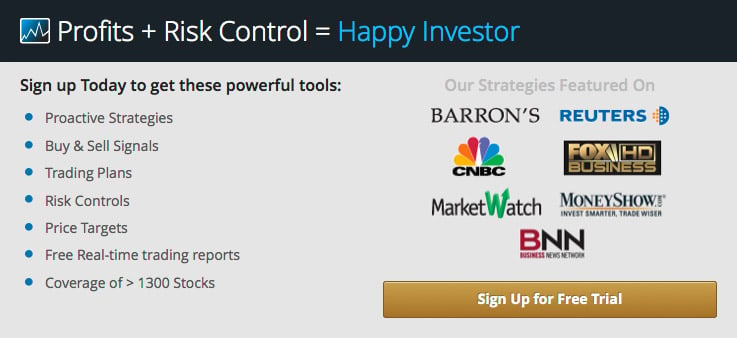 Fair value exists when a stock trades with a PEG between 0-1.5.
Currently, the IF PEG is negative, but with earnings growth it is expected to jump up to 3.58 this year if price remains the same. This far exceeds the upper end of fair value.
In 2018 additional improvement should bring PEG down to 2.34, but again it will still be above the upper end of fair value even at the end of 2018, almost 2 years out, assuming everything goes right, and this again assumes price remains the same. Any increase stretches this valuation observation.
Conclusion: TIF lacks value.

Tweet