Valuation Analysis for Wal-Mart Stores Inc (NYSE:WMT)
If you are an investor in Wal-Mart Stores Inc (NYSE:WMT) you are thrilled because recently the stock has increased aggressively.
Ultimately, the rationale was based on relief, to a certain extent, because the company seems to be transitioning to what will be a better sales channel in one case, and they seem to be attracting eyeballs in a more efficient way in another. These are both good things.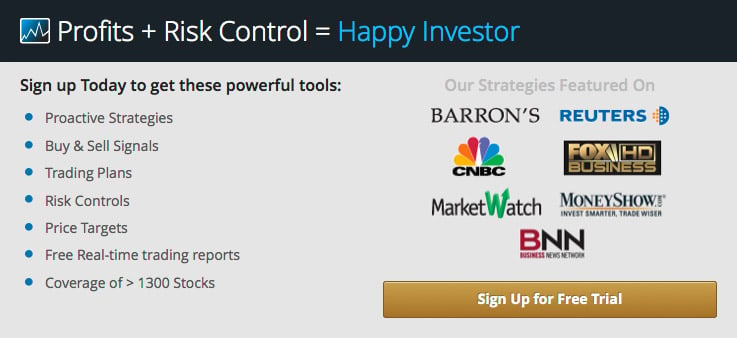 However, regardless of the rationale for why, overall revenue growth is down, earnings are expected to continue to contract this year, and even with the better than expected earnings from the most recent quarter earnings this year are still expected to decline by 2.43%.
Next year, earnings are expected to increase by 5%, and that's much better than the contractions that have taken place every quarter since the fourth quarter of 2013. The expectation for earnings growth is something that investors in Wal-Mart have been hoping for, for almost three years.
No wonder there is a degree of excitement, but attention still needs to be paid to valuation.
The PE multiple for Wal-Mart is higher than it has been for the past seven years, and the multiple has been increasing as earnings have been declining. Arguably in expectation for eventual earnings stabilization, investors have been less willing to sell Wal-Mart during this earnings contraction phase.
Now, however, with some earnings growth in sight we are able to better judge valuation.
Our conclusion, based on an evaluation of expected earnings growth and current PE multiples is that Wal-Mart is excessively valued vs. its growth rate. In fact, the peg ratio for Wal-Mart if the company matches current earnings expectations for next year, assuming prices remain where they are right now, will be 3.43. Fair value exists between zero and 1.5, so 3.43 is excessive.
Wal-Mart, even with earnings that are a little better than estimates, and even with a revised business plan that is more attractive to current retail conditions, still lacks value.

Tweet