Valuation analysis for American Express Company (NYSE:AXP)
Valuation analysis for AXP by Stock Traders Daily. We offer this analysis for 1300 stocks.
Income from American Express Company (NYSE:AXP) has been declining somewhat, but mostly flat since 2011. Margins have improved slightly, but not by much. From an earnings standpoint the company seems to have stalled.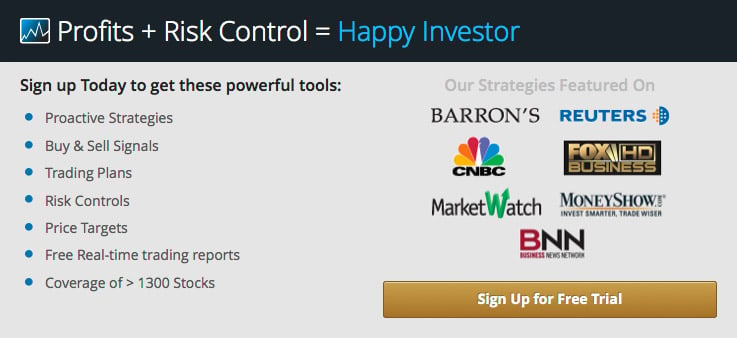 Assets have grown modestly, but only n proportion to debt, since 2011. The balance sheet suggests stability with little growth.
Cash flow from operations is relatively steady and essentially at the levels last seen n 2011, suggesting a no-growth environment for cash flow.
Earnings in 2017 are expected to decline by 2.4%. This comes after a swoon in earnings and a recent peak in 2017, so this second dip into negative territory fit the recent struggling pattern.
The valuation placed on AXP at this time in not high o the naked eye, AXP is about 13.5x earnings while the S&P is at 25x, but valuation when compared to earnings growth is negative. The Peg ratio is expected to fall to -5.5 in 2017, representing no value in relation to earnings growth.
Technically, the stock is testing a level of longer term resistance and the rules of technical analysis tell us to expect resistance levels to hold unless they break, and also to expect a transition back down to support if resistance holds as well.
Our concerns are about growth, and the lack of it. This is largely reflected in the multiple, but remember the S&P traditionally is at 14x earnings on average, and the stocks of companies that are not growing are most vulnerable to excessive valuation concerns in our opinion.
AXP looks expensive on a valuation basis, it is trading near resistance, it has been struggling with earnings, and earnings are expected to contract in the year ahead. AXP can easily trend lower back towards support levels again.
Price targets are available to subscribers.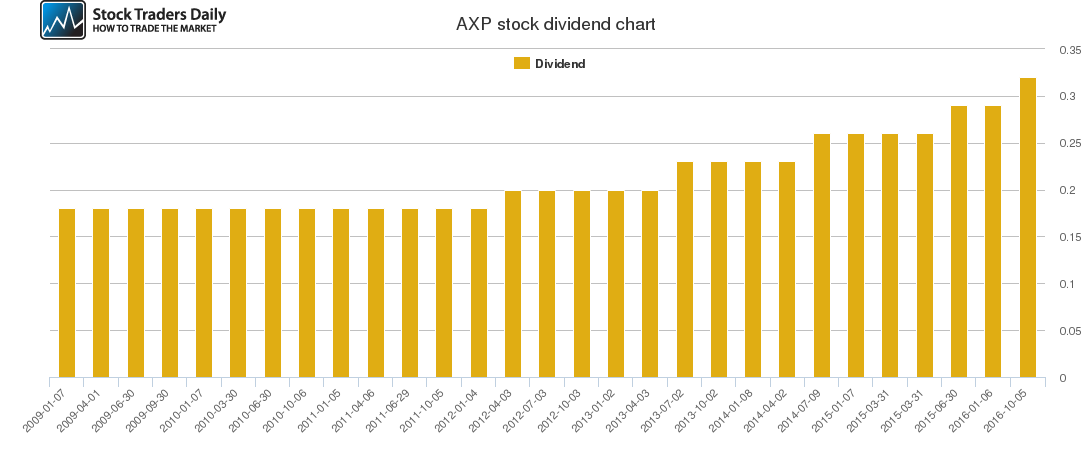 Tweet