Valuation analysis for Apple Inc. (NASDAQ:AAPL)
Stock Traders Daily has produced a valuation analysis for Apple Inc. (NASDAQ:AAPL).
First, it is important to recognize that earnings projections for the coming quarter are just 20¢ below the all time high reported in the fourth quarter of 2015, so analysts are looking for robust growth in the third quarter this year. This is also reflected in the quarterly growth chart.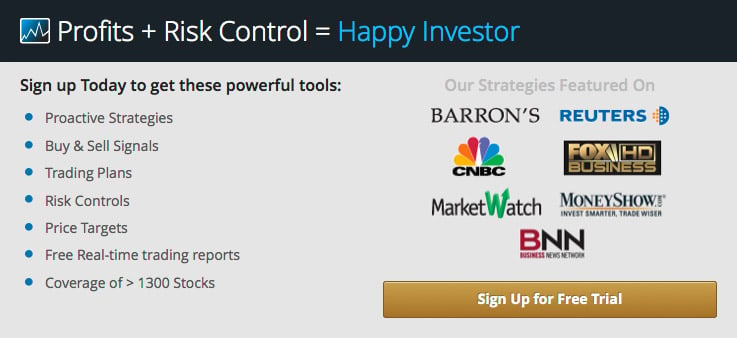 Our earnings observations are based on trailing 12 month data, and in our quarterly growth chart we compare trailing 12 month data quarter over quarter. Our observations suggest that analysts are currently expecting a 14.25% improvement after the next earnings report is released.
Year over year growth rates as shown in our yearly growth chart for earnings, which are also computed on a trailing 12 month basis, are more subdued. The yearly growth rate for this year is expected to be 3.82%, but in 2017 analysts expect that to increase to 8.47%.
Both of these, however, come on the heels of negative earnings growth previously. As of the second quarter of 2016 the yearly growth rate for earnings was -6.96%, but again significant improvements are expected in this immediate quarter.
That turns our attention to valuation and the PE multiple which currently is 13.21 but expected to increase to 13.69 at the end of this year if price remains the same. Next year, however, if price remains the same the multiple is going to decline to 12.62 if analysts are right about their expectations. These are much lower than the multiple on the S&P 500 at this time, which is about 25 times earnings, but we must prudently compare the multiple to earnings growth to get a proper assessment of valuation.
Using a peg ratio approach we are doing exactly that. For seasoned companies our determinant for fair value is when the peg ratio is between zero and 1.5. Negative peg ratios are red flags and indicative of contracting earnings growth while peg ratios above 1.5 typically indicate excessive valuation.
The only exception to this is when companies are growing at very fast rates, but large companies like Apple do not usually experience the type of growth necessary to warrant excessively high peg ratios.
For Apple, the peg ratio this year is likely to be 3.58 if analysts are right about their expectations and price remains the same. This would include the aggressive growth expected in this next report.
However, at the end of calendar 2017, if analysts are right about their expectations and price remains the same, the peg ratio will decline to 1.49. That means, roughly 15 months from now the peg ratio will be at the upper end of our determination for fair value, but today's valuation remains excessive.
In addition, this valuation observation suggests that any set back to the earnings growth that is expected in calendar 2017 currently would cause the peg ratio to increase beyond 1.49 and represent excessive valuation, where improvements in the earnings projections for 2017 would bring the peg ratio lower into a territory determined to be fairer value.
In summary, Apple does not look cheap based on an earnings growth model, it actually looks immediately expensive, and 15 months is a very long time to wait for fair valuation.
We have produced charts to help you visualize the growth rates referenced in this article; these are updated regularly, and currently available on our website. In addition, for persons interested in trading Apple we also have provided detailed trading plans. AAPL Charts and Report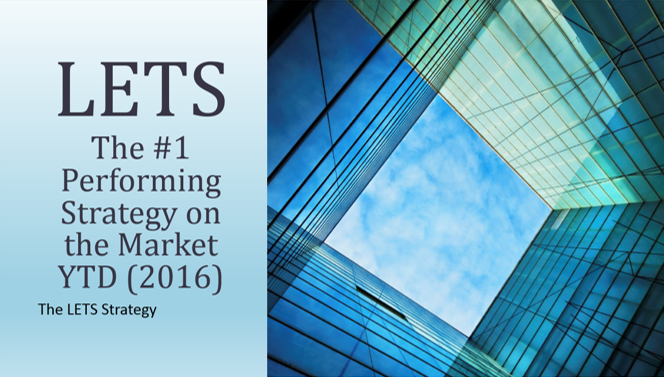 Tweet