Valuation analysis for NVIDIA Corporation (NASDAQ:NVDA)
Stock Traders Daily has issued a comprehensive valuation analysis for NVIDIA Corporation (NASDAQ:NVDA). In light of the banner year the stock has had this year, which started at the end of last year, and the frequency oscillations of earnings growth patterns over time, this report serves an important purpose. When evaluating the earnings growth that is expected next year, but this year, investors need to ask themselves if the PE multiple on this stock should be 35x.
Excerpt from the Report (The Entire Report is in our Institutional Research Section):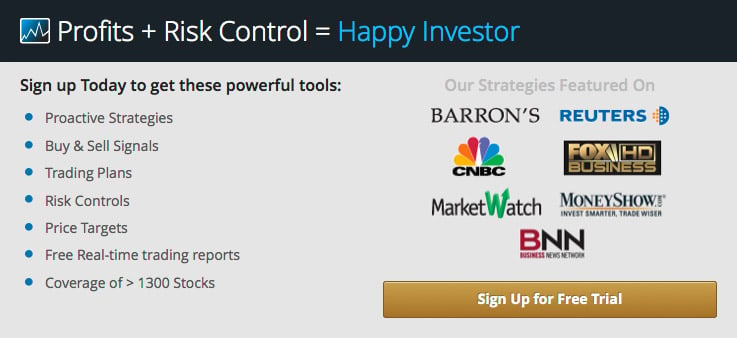 "The stock has had a better year this year, it has increased aggressively and it is now relatively close to a level of longer-term resistance as we have defined. In addition, the defined longer term support level we are watching opens the door for more material downside, much more so than the upside potential. Furthermore, prior to late 2015 the stock was unable to breach $25.00 per share which technically makes that a focal point if downside moves start to materialize."


Tweet