Valuation analysis for Twitter Inc (NYSE:TWTR)
Stock Traders Daily has conducted a valuation analysis of Twitter Inc (NYSE:TWTR).
The current findings are offered below but updates to this observation occur regularly and should be monitored accordingly. Clients receive real time access to these.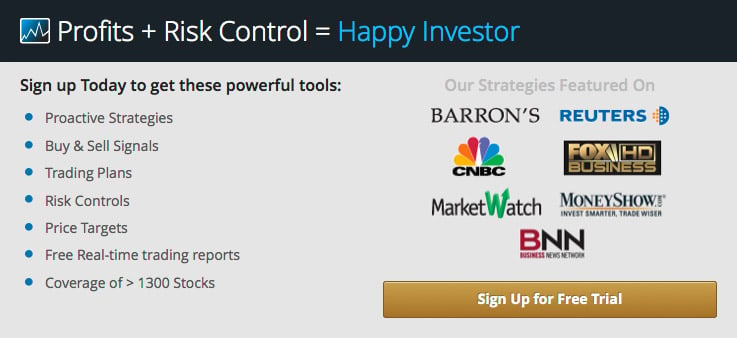 First, our observations discount 1-time charges and therefore our EPS observations are not negative. There has been growth in both EPS and Revenue, and the growth rate has been solid. This year, for example, the EPS growth rate is expected to be a robust 45%, and that's great, but not so fast.
Looking back to Q3 2015 the EPS growth rate was 140%, so although 45% is good, it actually is part of a downward sloping EPS (TTM) growth trend line that actually shows expectations of only 16% growth next year. In other words, the robust EPS growth rates are not expected to continue.
With the PE multiple in tow, the current PEG does not look rich at 0.97, but given the subdued forward looking growth rates it jumps to 2.36 next year, which makes the stock look rich on a forward basis. Tweet