WAG is at Resistance in the face of Good News
Walgreen Company (NYSE:WAG) touched a new 52-week high of $53.48 recently after the drugstore giant was added to the conviction buy list at Goldman Sachs Group Inc (NYSE:GS). As the nation's largest drugstore chain with fiscal 2012 sales of $72 billion, Walgreen operates 8,105 drugstores in all 50 states. Walgreen has been expanding and making acquisitions here in the U.S. and abroad, but the stock is up 57% in the last year, so is the stock a buy, sell or hold?
Walgreen in its most recent effort to lift its market presence announced its plans to acquire certain assets of privately owned regional pharmacy chain Kerr Drug, including 76 retail drugstores and specialty pharmacy business. The acquisition also includes a distribution center. This acquisition will generate more customer traffic, as it looks to expanding its foothold in the lucrative North Carolina region that covers 15 metropolitan areas. A big factor in the deal for Walgreen was the inclusion of Kerr Drug's specialty pharmacy business, which adds a high growth revenues stream, as demand soars for specialty pharmacy. The company looks to capitalize on growing generic drug profits in the pharmaceutical industry.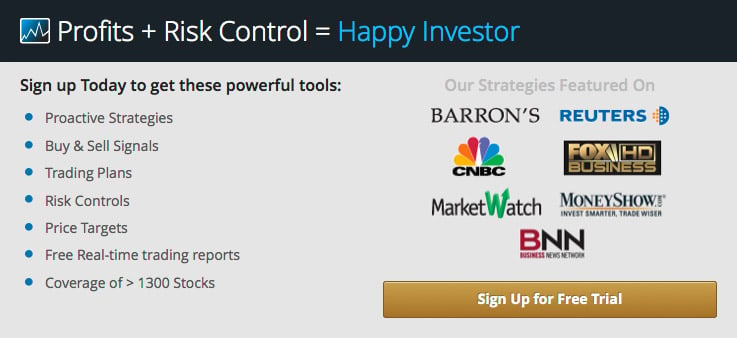 Last year, Walgreen's acquisition of Alliance Boots in Europe made the company the largest buyer of Rx drugs on a worldwide basis. The $6.7 billion purchase of a stake in European pharmacy giant Alliance was a significant move to consolidate the worldwide "point-of-care" market in retail drugstores. Walgreen's shareholders have benefited from additional revenue created by the recent purchases the company has made. The stock is up over 87% from July 1 2012, and according to the Stock Traders Daily trading report, very close to long-term resistance.
Another potential acquisition target might be Rite Aid Corporation (NYSE:RAD). Many analyst have entertained the idea of a potential Walgreen or CVS Caremark Corporation (NYSE:CVS) takeover. Rite Aid is now profitable, and has a market cap of just $3.3 billion, yet the company has annual revenue of more than $25 billion. Walgreens could acquire Rite Aid's revenue, and the acquisition would provide significant growth, as recent new generic drug introductions are boosting margins for pharmacies at a rapid rate.
Walgreen has made many positive strategic moves over the past few years, however, the company has made mistakes along the way too. Express Scripts requested that Walgreens lower the required payments per their agreement in 2011, instead, Walgreens decided to terminate its long-running partnership when it expired in 2012. It turned out to be a very bad decision, as Scripts customers, which accounted for 80 million annual prescriptions, took its business to CVS and Rite Aid. This mistake resulted in an 8.1% decline in sales by the fourth quarter of 2012.
Walgreen realized its mistake and ended up agreeing to its terms, and resumed their partnership last September. Walgreen recently announced that August sales had improved 5.6% over the previous year, and pharmacy sales had risen 6.4%. The quick recovery demonstrates the value of the partnership with Express Scripts. In early Aug of 2013, Walgreen launched a new option for Express Scripts clients that would allow them to pick up 90-day supplies of prescription drugs at Walgreen's 8,000 retail stores. Walgreen said clients who choose the Smart90 option can save money due to more aggressively discounted pricing on 90-day prescriptions.
Walgreens has been successful with all of its acquisitions over the past few years, as the timing was right for the company to take advantage of growing revenues offered in highly profitable generic drugs. However, even as its business continues to thrive, stock price matters, and right now the stock is near an all-time high, and close to a test of long-term resistance. If the stock tests resistance, and remains below resistance as defined in our real time trading report, Stock Traders Daily expects lower levels and a test of support. That would make WAG a sell/short at resistance, with risk controls defined as a break above resistance, even in the face of otherwise good news.

Tweet