Watch for a Dead Cat Bounce in QLD, UWM, SSO, and DDM
What is a Dead Cat Bounce?
We expect the Dead Cat Bounce we foresee to influence he prices of QLD, UWM, SSO, and DDM higher for a short timeframe, and then a reversal is likely to follow.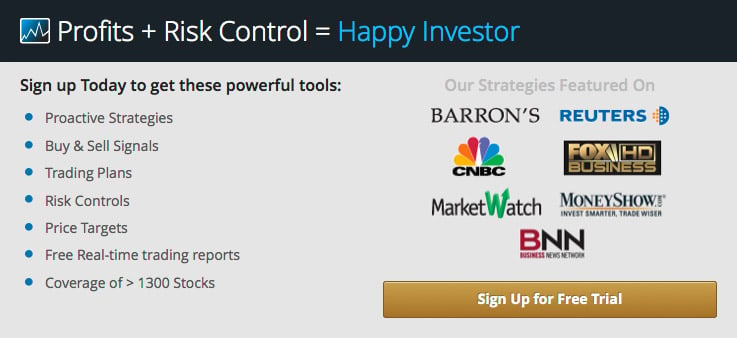 A Dead Cat Bounce is often seen as the market or a stock comes off of relative highs. It often results in a move back towards those highs again, but that attempt ends up falling significantly short too. The term implies that the bounce is a head fake, and the probability of a lower low and accelerated declines is high after the bounce stalls.
Dead Cat bounces can last for a day or two, but they are generally short lived.
I believe this is important to recognize because the markets are set up for a Dead Cat Bounce based on what I am seeing. There are a number of factors suggesting this, including midterm technical indicators from the S&P 500, NASDAQ, DJIA, and Russell 2000, but none is more important than our Sentiment Table.
The Sentiment Table shown on the Home Page of Stock Traders Daily suggests that the Market is very close to being oversold, and oversold implies that it is poised to bounce. In association with a strategy whose objective is to take advantage of short term reversals after overbought and oversold conditions, our Sentiment Table has been an exceptional leading indicator of short term moves.
When this is coupled with the liquidity risks that our macroeconomic assessments suggest, The Investment Rate tells us that we are currently in a liquidity crisis in terms of new investment dollars (not old money but new), and the longer term technical assessments of the markets mentioned above, we can also identify longer term downside risks.
As a result, we are seeing indicators of a short term reversal, and longer term risks, which sets the stage for a Dead Cat bounce.
We consider the probability of a Dead Cat Bounce from around 2050 in the S&P 500 to be high, but by definition any bounce from there is also expected to be short lived and the macroeconomic risks pose serious long term demand-side risks.
For More Information about the demand-side risks review The Investment Rate offered by Stock Traders Daily and the Sentiment Table on its Home Page.

Tweet