What to do with Apple Inc. (NASDAQ:AAPL) in 2017?
In 2016 Apple Inc. (NASDAQ:AAPL) will see the first revenue contraction in years, operating income contraction, and the lowest profit margin in years. These are all concerning factors but thus far these conditions have not extended beyond one year.
The balance sheet has increased steadily, and aggressively, and the pattern suggests that this will continue, but it is also important to notice the increase in debt as a proportion to assets. Debt has also increased, but largely we consider this to be opportunistic in taking advantage of ultra low rates and debt would probably otherwise not have been assumed.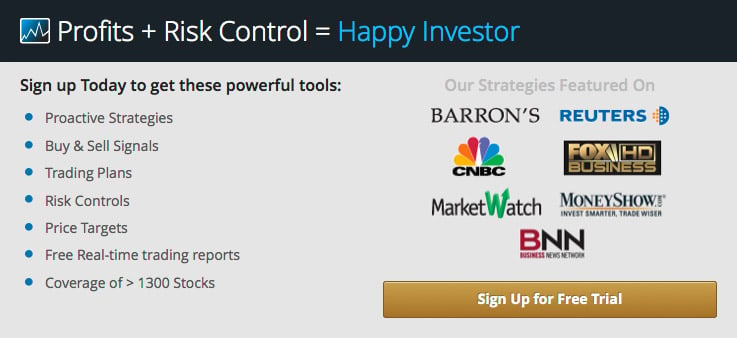 Operating cash flow has declined for the first time in years, but thus far this has been isolated to a single year.
Earnings have been declining steadily since the second quarter of 2015 and will likely decline by 20% this year, but next year earnings are expected to increase by 11%. In calendar 2017 earnings recovery is expected.
Currently the stock lacks value given its negative earnings growth, but if earnings match analysts' estimates and come in at 11% the peg ratio for 2017 will be below one. This would represent an attractive valuation if that growth rate can be sustained.
The stock is pressing higher and has not yet tested the longer term resistance levels that are offered in our technical observations. From a technical point of view the stock has more room to increase.
Our main concern comes from earnings growth and the sustainability of the expected growth rate in 2017. In order for valuation levels to look attractive earnings must first grow at that expected level, but in addition growth at that level must be sustained, and given the downward slope of recent earnings growth this appears to be a challenge for the company.
Our investment opinion is offered to subscribers.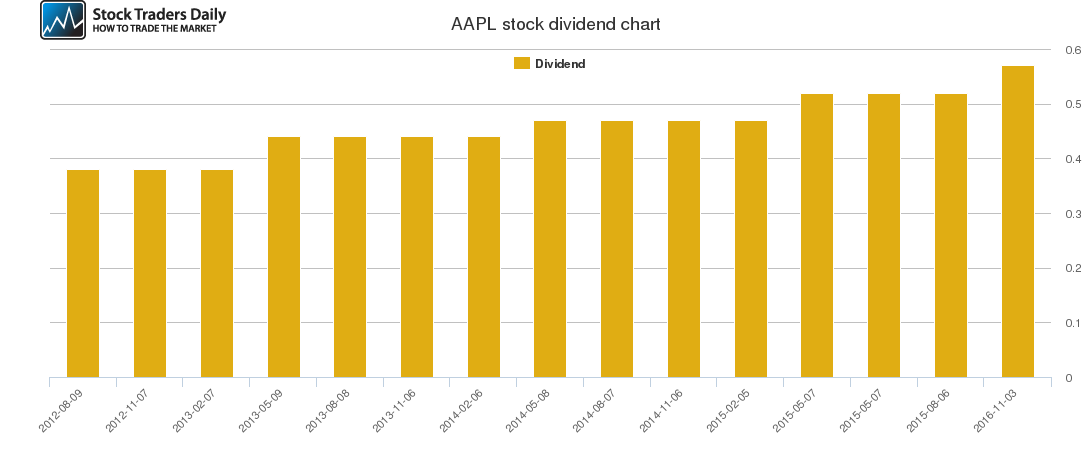 Tweet