Will US Oil Producers Begin to Hedge Now That Oil Has Surged?
Prepare for an increase in oil production within the United States.
Above $40 some companies that faced bankruptcy as recently as a month ago can stabilize their businesses if they hedge and ramp up production.
US companies are likely to begin hedging oil
Then they are likely to ramp up production again.
Many producers have already reduced costs significantly.
The target price for profitability was near $70 per barrel.
It has now dropped to below $40.
We don't expect these businesses to be naive.
With oil prices pressing $45.00 per barrel shale producers within the United States are positioned to profitably add production. The fundamentals clearly do not match the recent aggressive increases in oil prices, Goldman Sachs Confirmed this today, and if additional supply comes online from Saudi Arabia, Russia, Libya, and even within the United States, the fundamental backdrop for oil will push out the balancing of demand and supply by approximately two years, allowing the glut that already exists to worsen.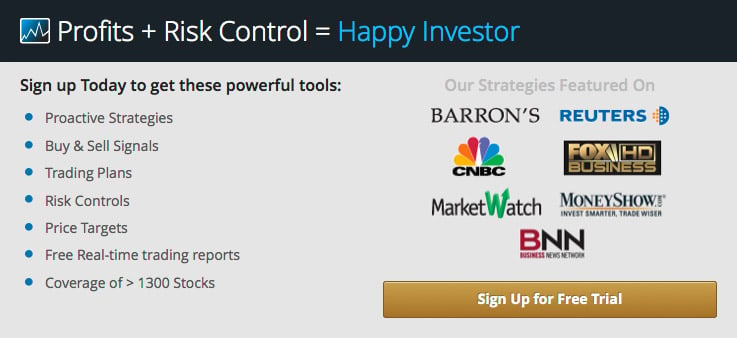 Oil producers within the United States recognize that the fundamentals don't match, they recognize that Saudi Arabia intends to sell oil at every possible opportunity, Saudi Arabia has said that they could immediately ramp up production by an additional one million barrels per day, but the IEA estimates that they have the ability to ramp up production by two million barrels per day immediately.
These considerations and risks will likely cause domestic oil producers to hedge near $45.00.
We expect domestic oil producers to hedge prices near $45.00 per barrel, which would allow them to profitably continue to extract oil from existing Wells. Production increases within the United States could ramp up by 300,000 barrels per day within the next 30 days.
Largely, the United States has been considered a wildcard in this supply and demand equation, but there is a distinct shift taking place that must be recognized. Prior to now, and subsequent to the lows that were set near $26.00 per barrel, discussions have been about production, supply restraints, and identifying the timing of the fundamental balance between supply and demand even as global demand weakens more than OPEC or the IEA had estimated.
The shift is currently going unnoticed by the traders in the oil space, largely because they have had a field day on the upside recently and emotions are driving decisions, but that will also eventually change. The shift is that discussions are no longer about production or supply restraints, but quite the opposite, about increasing production to levels that would push out fundamental balances significantly.
We believe that oil prices are hitting major resistance levels near $45.00 WTI.
Important additional note: In additional to warning about the lack of fundamental support for the recent increase in oil prices, Goldman Sachs also suggested that the rally could continue a little longer.
Companies that are likely to hedge oil include:
Continental Resources, Inc. (NYSE:CLR)
Whiting Petroleum Corp (NYSE:WLL)
Hess Corp. (NYSE:HES)
EOG Resources Inc (NYSE:EOG)

Tweet