Ahead of Earnings: COP, HES, BHI, FLS
Our Trading Reports in this Article:
The broader equity markets in the U.S. finished strongly last week on the heels of robust earnings reports. The coming days will also be chock full of more companies pouring in their Q1 results. The oil and gas sector in particular will be under a close watch on Wednesday as some major refiners and integrated oil companies check in with their results. Here are four stocks for traders to watch prior to their releases on Wednesday.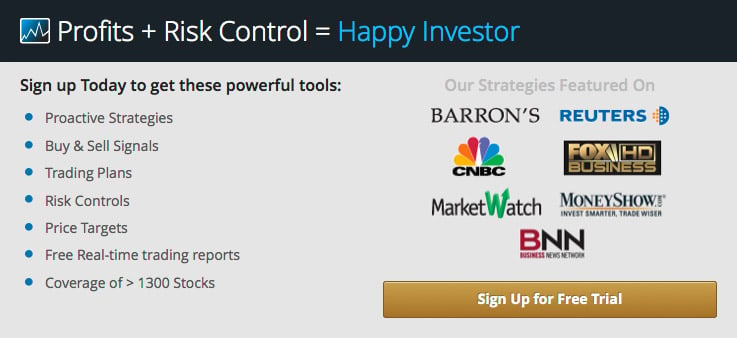 Crude Results
Before the opening bell on Wednesday, the integrated oil and gas company ConocoPhillips (NYSE: COP) will announce its Q1 results. The consensus among analysts is that the company will report a 32.7% jump in EPS on a 37.7% pop in total revenue when compared to Conoco's Q1 in 2010.
Conoco and fellow oil companies are bound the benefit from the recent trend upwards in the price of crude oil which now stands above $112 per barrel. In Q4, the company posted a 61.6% year-over-year improvement in adjusted EPS as Conoco's exploration and production business continued to shine. Shares of COP have rallied 18.6% year-to-date.
Hess (NYSE: HES) is also slated to announce its Q1 earnings before the market open on Wednesday. Analysts are calling for the company to announce a 30.9% gain in EPS on a 2.5% uptick in total revenue versus the prior year quarter. HES shares have risen 5.4% so far this year.
Oil Service Stars
The oilfield service company Baker Hughes International (NYSE: BHI) is set to report its quarterly results on Wednesday. Wall Street is predicting that the company will report a 81.4% surge in EPS on a 68.7% increase in total revenue when compared to the year-ago quarter.
Baker Hughes is coming off of a monster Q4 in which margins improved almost 500 basis points in North America on a sequential basis. Company management noted that the business has benefitted from increased spending by customers on unconventional oil and gas pursuits. Year-to-date, shares of Baker Hughes have swelled 30.3%.
One other stock for traders to keep an eye on prior to its earnings announcement on Wednesday is Flowserve (NYSE: FLS). Analysts are expecting the company to report a 12.0% rise in EPS on a 5.5% improvement in total sales when compared to the prior year quarter. Shares of FLS have advanced 11.6% since the start of the year.

Tweet