The Calm Before The Storm: PBY, KMX, MON, PIR
Our Trading Reports in this Article:
Next week will be relatively light on the corporate earnings front as traders brace themselves for what is certain to be a captivating kick-off the following week. There will still be a number of mid cap and even large cap names checking in with their quarterly earnings prior to the unofficial start to the Q1 earnings season. Here are four to watch in the coming days.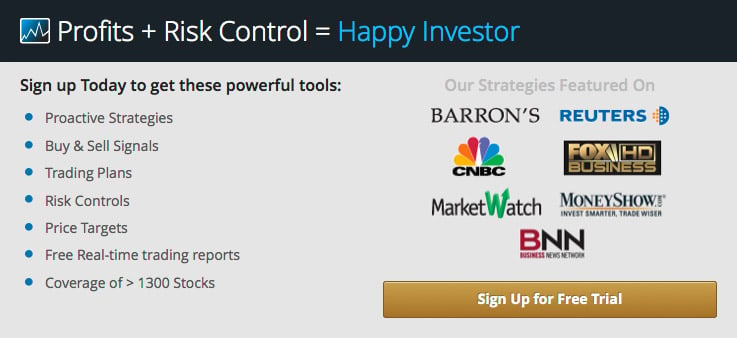 Burning Hot
On Monday, the auto parts store Pep Boys – Manny, Moe & Jack (NYSE: PBY) will announce the results of its fiscal Q4. The consensus on Wall Street is that the company will announce EPS of $0.12 versus $0.14 in the prior year quarter. Total revenue is expected to rise by 5.3%.
At present, Pep Boys is positioned to benefit from the recent upswing in retail sales which saw its largest gain in five months in February. The metric was driven higher partially by stronger automobile sales. PBY shares have surged 35.6% so far this year.
Another company that stands to benefit from increased spending on autos is CarMax (NYSE: KMX). The used car retailer is slated to release its earnings on Thursday of next week. The consensus is that the company will post EPS of $0.40 versus $0.38 in the prior year quarter. Total revenue is expected to rise by 6.7%. Shares of KMX are up 14.8% year-to-date.
Chemically Dependent
Traders are certain to be locked in on the agricultural chemicals company Monsanto (NYSE: MON) when it weighs in with its fiscal Q2 results on Wednesday morning. Analysts are calling for a 13.4% year-over-year spike in EPS on a 9.7% pop in total revenue.
The company checked in with stronger than expected earnings in Q1 as it saw healthy sales growth to customers in Latin American markets. Monsanto's corn seed and cotton seed business segments were responsible for the majority of the gains. MON has seen its stock price hit a new 52-week high amidst a run that puts it up 14.2% on the year.
One other stock for traders to watch next week is the specialty home furnishings retailer Pier 1 Imports (NYSE: PIR). The company will be announcing earnings prior to the market open on Thursday of next week. Analysts are calling for EPS of $0.48 compared to $0.48 in the year-ago quarter. Total revenue is expected to increase by 11.3%. Shares of PIR have rallied 31.9% since the start of 2012.

Tweet