Ahead of Earnings: IBM, INTC, JNJ, SYK
Our Trading Reports in this Article:
The corporate earnings season is about to hit its stride in the coming days as a flurry of releases are due out. The results are certain to exert a significant amount of influence over the next big moves of the equity markets. Here are four stocks for traders to watch heading into their earnings announcements on Tuesday.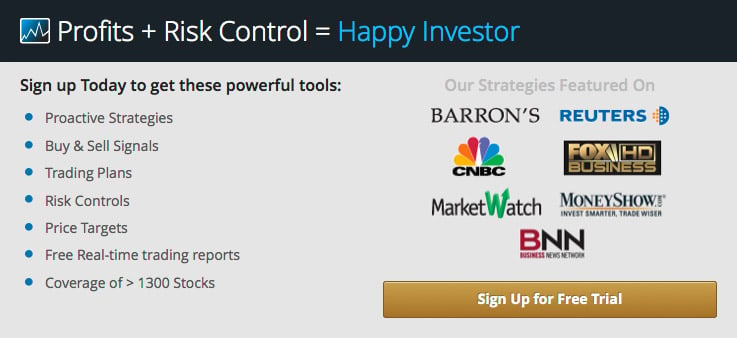 Big Blue
After the market close on Tuesday, IBM (NYSE: IBM) will report the results of its Q1. Wall Street is calling for Big Blue to report a 10.0% advance in EPS and a 0.7% increase in total revenue.
The company recently unveiled PureSystems, a line of integrated hardware and software solutions. The offerings aim to bring the benefits of cloud computing to customers without the effort and expenses of designing such an environment from scratch. PureSystems was four years in the making and should prove to be a formidable competitor to existing products already on the market.
Another big name in the technology space that will be releasing its quarterly results on Tuesday is the semiconductor company Intel (Nasdaq: INTC). Analysts are predicting that the company will report EPS of $0.50 versus $0.56 in the year-ago quarter. Sales are expected to remain relatively flat. Intel shares have rallied 17.4% since the beginning of the year.
Keeping A Steady Pulse
Before the opening bell on Tuesday, the health care products company Johnson & Johnson (NYSE: JNJ) will weigh in with the results on of its Q1. The consensus among analysts is that the company will post EPS of $1.35 which equals J&J's earnings from the prior year quarter. Total sales are expected to tick up slightly.
The company is coming off of a Q4 which benefitted from a 10.2% pop in international revenue. The quarter did suffer a $2.9 billion after-tax hit pertaining to costs that included product liability expenses and litigation settlements. Johnson & Johnson has seen its stock price decline 2.5% year-to-date.
One other stock for traders to keep an eye on prior to Tuesday is the medical device maker Stryker (NYSE: SYK). The company is expected to announce a 10.0% improvement in EPS on a 5.2% gain in total revenue when compared to the year-ago quarter. Shares of Stryker have risen 10.6% so far this year.

Tweet