Solar Down, But Not Out: FSLR, STP, JASO, OIH, XLE
Not even midway through the month of January and already rumors of $4/gallon gas this coming summer are circulating. Here in Chicago, we're not too far away from that dreaded mark, already being gouged at around $3.50. Somewhat lost in the excitement of strong stock gains, surging precious metal prices, and optimism about the economy is the fact that crude oil prices are up about 8% over the past few months, currently trading at $89.25 per barrel. Even more dramatic are the gains achieved by the Energy Select SPDR ETF (NYSE: XLE), which has soared 33% since the end of August. From a technical perspective, the XLE is nearing a resistance level around $70, but fundamentally speaking, there are reasons to believe that energy prices have further room to run.
In regards to oil, the debate will continue to rage as to whether supply and demand is the primary driver to rising crude prices, or whether it is merely speculators manipulating the price. The truth probably resides somewhere in between. Since we can't quantify the effect that speculators have, we will turn our attention to the more readily identifiable catalysts that are likely to lead to higher oil prices, and further gains in the Oil Service Holders Trust (NYSE: OIH). In no particular order, those drivers include: 1). An improving U.S. economy that is manufacturing an increasing amount of goods; 2). Continued urbanization and infrastructure build-out of China and India; 3). Stricter regulations for off-shore drilling following the BP (NYSE: BP) disaster; 4). The Trans Alaska Pipeline leak discovered on January 8; and 5). Talk out of OPEC that the cartel would let crude climb to $110/barrel before adding supply.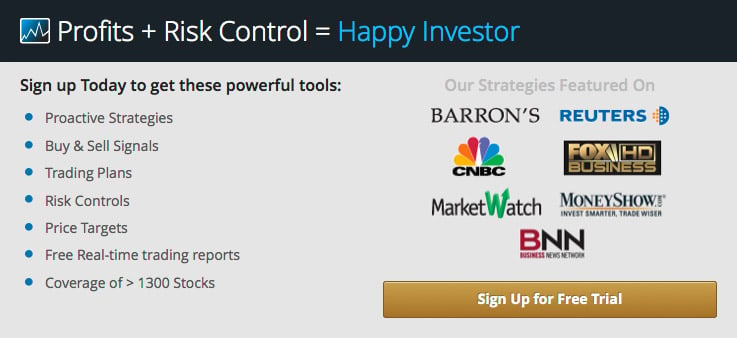 All of these elements combined have the recipe for rising oil and energy prices, which brings us to our next point. Typically, when oil/energy prices escalate to the point in which it dominates the headlines and the public outcry becomes fierce, the environment becomes quite favorable for solar and renewable energy stocks. Judging by the rather dismal performance of solar stocks -- the Guggenheim Solar ETF (NYSE: TAN) is down 7% year-over-year -- we haven't yet reached that point. In fact, solar stocks couldn't be much more out of favor than they are now. However, with the likelihood that in the coming months we're going to be muttering many four letter words at the gas pump, now may be an opportune time to take a closer look. Below, we provide a quick look at a few of most active names in this space.
A Few Solars To Keep On the Radar
Perhaps the most recognizable name in the industry is First Solar (Nasdaq: FSLR), which is a U.S. based manufacturer of solar modules, and a builder of photovoltaic solar systems. Its primary markets include the U.S, Germany, and France. One of the issues that has dogged FSLR is its heavy exposure to Europe, where the solar industry is extremely reliant on government subsidies and tax incentives. Over the past few years, governments across western Europe have steadily diminished some of the financial benefits for solar companies, which consequently has weakened demand and pressured FSLR's financial results. Most recently, the company issued FY11 guidance on December 14 for EPS of $8.75-$9.50 on revenue of $3.7-$3.9 billion – both ahead of consensus expectations. At the midpoint of this guidance, its annual growth would equate to 20% and 46%, respectively. While not exactly exhilarating growth, that's not too shabby for a stock that is essentially flat for the past year. It is also worth noting that FSLR has a very reasonable 1-year forward P/E of 15x. As a reminder, all subscribers have instant access to our trading reports, which provide key technical levels of interest.
But, perhaps an even more attractive option in the solar space is to consider companies with high exposure to China. This would include stocks like SunTech Power (NYSE: STP), Daqo New Energy (NYSE: DQ), and JA Solar (Nasdaq: JASO). Due to China's rapid growth, the country's demand for alternative energy sources is high, and is likely to keep subsidies in place. China does not want to become overly reliant on expensive foreign oil, and is taking a diversified approach to its energy options. Conventional, nuclear, and renewable sources will all be pieces of the pie. On January 6, DQ provided fourth quarter revenue guidance that was well ahead of consensus ($75-$76 mln vs. $66.6 mln), providing the latest evidence that demand remains healthy in China.

Tweet