Stay Current on Currencies: UUP, EUO, FXY, GLD, QQQQ
Economic data and corporate earnings results will always be key drivers for the stock market. Stock valuations will also play an integral role in determining whether equities deserve a bigger piece of the asset allocation pie. In fact, following this recent correction – in which the Powershares QQQ Trust (Nasdaq: QQQQ) gave up as much as 13% -- the bulls' primary argument for higher prices stems from valuation analysis. By one measure, the so-called "Fed Model", stocks are trading by more than 40% below their fair value.
More Upside For Dollar, Yen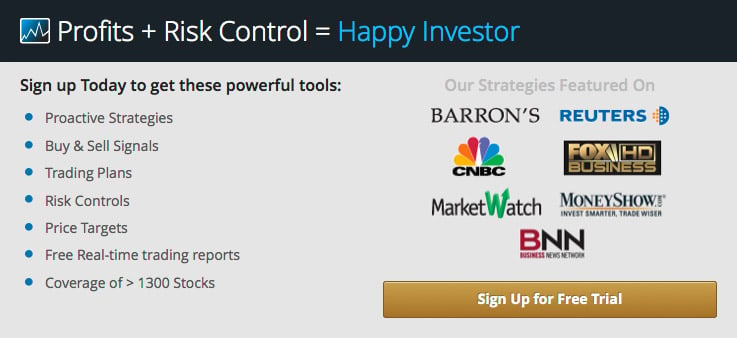 As always, our readers have access to free trading reports to any of the aforementioned ETFs mentioned in today's column by simply clicking on the ticker symbols. But, there may be better opportunities for investors and traders outside of those funds.
This past weekend, The European Central Bank (ECB) reported that banks would face an estimated $239 billion in write-downs this year. It's worth noting that when U.S. banks were entering these initial write-down phases, the amounts were grossly underestimate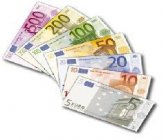 d. Unfortunately, the write-downs aren't the only issue. A mounting unemployment rate (currently at just over 10%) and necessary government budget cuts means that economic growth is destined to drop further. This is bad news for the Euro. This also means that the dollar and Yen, which have been a popular "safety plays", should continue to rise. That may not be good for corporate earnings here in the U.S. due to foreign exchange headwinds, but traders can capitalize by picking up shares of either the Powershares DB U.S. Dollar Index (NYSE: UUP) or the CurrencyShares Japanese Yen Trust (NYSE: FXY).
The Best Currency?
After taking a breather in mid-May, gold is once again charging higher, trading at about $1,227 per ounce. Consequently, the SPDR Gold Shares (NYSE: GLD) has rebounded and is once again trading near all-time high levels. Typically, the price of gold escalates during periods of high inflation. While current readings suggest that inflation remains in check – consumer price index fell 0.1% in April to 0.2% -- there was interesting news from Canada today as the country announced it raised interest rates by 25 basis points to 0.50%. This makes Canada the first G-7 country to raise rates, and it also may be a prelude for other countries to raise rates. If that happens, look for inflation to start picking up.
Higher inflation isn't the only factor pushing gold higher. Investors are rapidly losing confidence in governments' fiscal policies (here and abroad), and the result is an expected devaluation of currencies. However, a government can't print, or make more gold. Budget deficits aren't denominated in ounces of gold. For these reasons, gold is viewed as a "safer" currency, and is why I still have a bullish outlook on the yellow metal going forward despite its surge higher. But, due to this surge upward, there are significant risks involved, so we strongly recommend that readers first review our free trading report on GLD before entering a position.

Tweet