Earnings Radar: AGU, GRMN, WWWW, CLX
Control risk with our Trading Reports from this Article:
While the drama and circus playing out in Washington D.C. concerning the deficit and debt ceiling will remain a focal point this week, stock market participants will be able to momentarily divert their attention towards the large number of corporate earnings reports that are set to hit the wires. As has been the case over the past few quarters, corporate earnings have been one of the few bright spots in the economy. As many investors, traders, and analysts surely realize by now, the recent economic data has been troubling to say the least. Consequently, strong, better-than-expected earnings reports will be needed to keep the stock market from suffering more painful losses. However, now that we are entering the later innings of the second quarter earnings season, the number of high-profile, market-moving earnings reports have dwindled. With that said, a decent number of well-followed companies are expected to report numbers this week. In today's article, we'll take a look at a few that are scheduled to report earnings on Wednesday, August 3.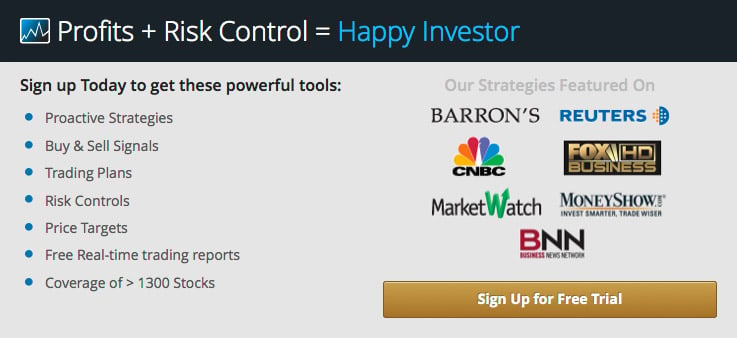 Peer Guidance Planting Seed of Doubt
Before the market opens on August 3, potash, sulphur, and agriculture product maker Agrium (NYSE: AGU) is expected to report its second quarter results. Analysts are expecting the company to report EPS of $4.29 and sales of $5.48 billion, which would equate to healthy annual growth of 34% and 25%, respectively. The underlying business climate has been quite favorable for AGU and other potash/fertilizer producers, due to strong demand created by rising global food needs, escalating commodity, crop & food prices, and potash supply constraints. While these factors should generate robust Q2 results for AGU, there is some concern that the weakening global economy could present a headwind for its guidance. On that note, its peer Potash (NYSE: POT) provided inline guidance for FY11 last week, which was viewed as disappointing by the market.
Garmin Searching For Stronger Results
Garmin (Nasdaq: GRMN), the much-maligned maker of personal navigation devices and GPS systems, will report its second quarter earnings before the opening bell on August 3. Following a ~18% run from last December through late April, the stock has since been stuck in a downward trend. Bearish sentiment was only heightened when TomTom – GRMN's European counterpart – issued downside guidance on June 27, citing weaker-than-expected PND sales. In concert with soft demand, GRMN has been hurt by eroding margins due to falling average selling prices, particularly in its automobile segment. On the positive side, the company's fitness and marine segments have been growing nicely. Additionally, with expectations set low, and with a cheap valuation, GRMN won't need to knock the cover off the ball to see a pop in shares. Current Q2 estimates stand at EPS of $0.67 on sales of $634.5 million.
Web.com's Bubble Burst
Web.com (Nasdaq: WWWW), which helps clients build websites and establish online marketing tools and strategies, was a must-know growth stock last summer, and into the spring this year. WWWW put in an amazing 383% surge during this period. However, the bottom fell out this past May after the company reported disappointing Q1 results and guidance. This followed a few impressive quarters, highlighted by strong double-digit earnings and revenue growth, as the company integrated its Register.com acquisition. Its massive charge higher also created a lofty valuation. Today, however, with a more palatable valuation, if the company can slightly top the $0.23/$43.91 million estimates, the stock may be able reverse course. The stock appears to have found support around the $9 area, but traders will want to first review our in-depth trading report on WWWW for a more complete technical analysis.
Will Clorox Report a Clean Beat?
July was a volatile month for Clorox (NYSE:CLX) shares, as the company rejected an $80/share takeout offer from activist investors Carl Icahn on July 26. The consumer staple company will be in the news again on August 3 when it reports fourth quarter results after the close. In order to meet analysts' expectations, it will need to report EPS of $1.20, down 6% from a year ago, on sales of $1.47 billion. As a result of rejecting the buy-out offer, the stock has been under pressure heading into its earnings report. However, shares are currently trading at a support level around $70-$71. To learn more about CLX's key technical levels of interest, please review our trading report by clicking on its ticker above.

Tweet