These "Cloud" Stocks Poised To Break-out: EMC, RAX, CTXS, CNQR
Our Trading Reports in this Article:
In 2012, one of the hottest sectors in the stock market so far has been technology, and within the technology sector, one of the hottest spaces has been so-called "cloud computing" plays. Cloud computing is simply the process of providing software applications, data, and/or storage resources through a location and with servers that are not operated by the business client. The benefits for a business are evident from both a time and expenditure perspective. It allows businesses to get applications up quicker, with less maintenance, while also enabling them to shift IT priorities to meet changing demand. The company also doesn't have to outlay large sums of capital to purchase servers to host data.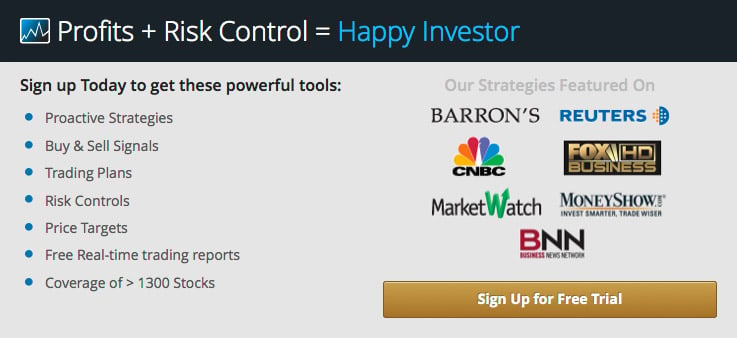 Given the clear advantages, businesses have been rapidly adopting cloud computing services. This, of course, has driven strong growth for companies that are providers of cloud computing services, causing investors to flock towards these names. In today's article, we wanted to look specifically at a few stocks that, from a technical perspective, are looking primed for a break-out.
EMC Approaching Levels Not Seen Since Dot-Com Era
Since EMC (NYSE: EMC) reported upside Q4 results on January 24, the stock has been on a tear, up nearly 20%. The burst higher has the stock approaching a key $28.50 area. This price level acted as a resistance zone in May of 2011, as well as in April last year. The stock seems to be on a collision course with $28.50 once again. If it can successfully breach that price zone, an upward extension could be in store, and the stock would be trading at its highest levels since the summer of 2011.
RAX Just Off All-Time Highs
Rackspace Hosting (NYSE: RAX) is another stock that enjoyed a sizable pop after delivering strong Q4 results. On February 14, the day after it reported, the stock spiked to all-time highs on a huge surge in volume, closing at $55.45. Since then, however, the stock has cooled off a bit, and is now trading in the $52-$53 area. This minor pull-back and accompanying sideways pattern can be viewed as a healthy consolidation movement. The stock also may be forming a support base around $52, which would limit downside risk from here.
Citrix Systems Threatening Key Resistance Area
Shares of Citrix Systems (Nasdaq: CTXS) are trading just below $76, which represents a very important area of resistance for the stock. On three occasions over the past few months the stock has attempted to break through this level, but failed to confirm the move: 10/27/11, 11/16/11, & 2/15/12. The general rule of thumb is, the more times a stock fails to break through a key level, the more significant the move to the upside will be when it finally does. Because of this, CTXS is worth having on your radar.
CNQR Soaring Towards All-Time Highs
Another stock eyeing new all-time highs is Concur Technologies (Nasdaq: CNQR), a provider of travel and expense services through its "Concur Connect" cloud-based program. Shares closed at all-time highs on Feb. 24, and have been essentially flat since then. Given its clear strength and proximity to all-time highs, another push upward seems likely.
To access our more in-depth trading reports on these stocks, simply click on the ticker symbols above. These trading reports provide traders will all the key technical levels of interest, helping traders to lock in gains while limiting downside risk exposure.

Tweet