Sell AAPL
I recently issued a sell signal for AAPL, and now AAPL is about 20 points (4.6%) higher than it was when I issued my sell signal. The stock was $448 and I issued my sell recommendation at $426. The increase was driven by outstanding quarterly results, no one can argue that, but I continue to recommend selling shares of AAPL, so here I will offer further rationalization for that call.
I respect the die-hard fans of AAPL, but I am not making these statements without careful consideration, so if you are holding AAPL and believe they will be able to repeat the past quarter's results, be warned. The earnings realized in the recent quarter came from sales that took place before my sell signal, my premise, after all, was that the aggressive growth phase was over, and what we have just witnessed may be the peak of the growth phase that has driven this stock since 2005.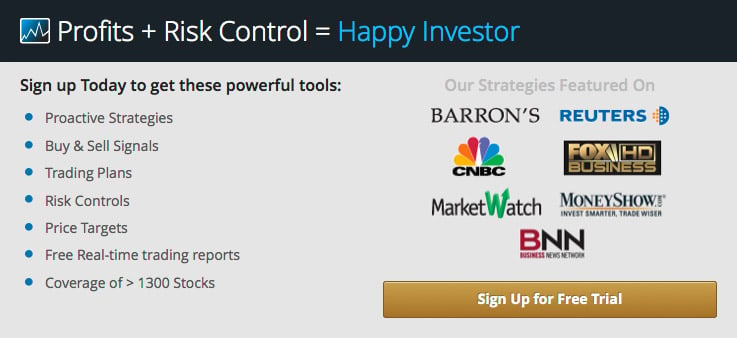 Sales to vendors such as T, VZ, S, and the other wireless carriers are what propelled earnings for AAPL, and any wireless carrier would be a fool not to carry AAPL products because those products bring patrons into the store, but because AAPL charges so much for their products the more they buy from AAPL the more of a beating they will take, the tighter margins will be, that means pressure on earnings, and finally unhappy shareholders. Take a look at the response shareholders had to Sprint after they disclosed their huge purchase. Shares of Sprint are down 26% since they announced their purchase of iPhones at the beginning of October; VZ shares were also hit just recently on margin issues too, but they did not make the same mistake as Sprint. Most carriers manage their inventory much better.
In fact, Sprint's purchase of 30.5 million iPhones, worth $20B, is exactly what propelled AAPL's earnings this past quarter, so we need to ask ourselves if that will happen again. After the dust settled, Sprint's shareholders were very unhappy with this, because at industry-norm activation rates (AT&T activated 5.3 million iPhones in the past quarter), it will take about 6 quarters, or 1.5 years for Sprint to work through its inventory. By that time a new version of the iPhone will probably be out, and Sprint will take yet another hit to margins, even greater than it already has.
Sprint is a poster child for what not to do. They bought way too much, and they are not going to repeat that purchase anytime soon, and that means the $20B in sales from Sprint will be removed from AAPL's earnings next time. Some will argue that CHL will take up the slack, and they might, but with the average Chinese worker making $4000/year expecting $20B in sales from CHL like Sprint mistakenly did is at least a stretch. If they happen to match Sprint's purchase, at best it will offset the lost revenue.
My purpose here is NOT to suggest that sales of iPhones are going to decline aggressively, even though I firmly believe AAPL products do not carry with them the same competitive advantages they once did. Instead, I am suggesting that sales growth like what we have been witness to will not continue at the same rate. This stall is coming, it is closer than most people think, and what we were just witness to is likely the peak in this growth cycle. The company will not be able to match that growth rate again, and from here the company will transition into a much slower growth giant. If that's true, the P/E multiple for AAPL is also likely to decline, and therein lays my rationale to sell AAPL.
Anyone expecting another Sprint-like purchase is at best hopeful, but more reasonably mistaken, because Sprint made a terrible blunder, their shareholders are speaking with their pocketbooks, and no other company wants that to happen to them. Sprint acted out of desperation, and I do not think this repeats itself anytime soon.

Tweet